---
The sun was out this morning so went for a jog at Manito Park. It was real pretty there this morning. The air was cold, but in the sun it was warm. When I was joggin I met this really nice elderly woman at the dick pond feeding the ducks and had a good talk with her. All things considered a good morning.
Christie B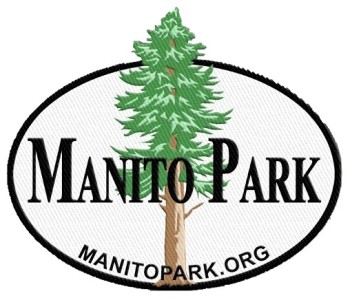 Manito Park Events and Information.
---
Get local information about events and happenings at Manito Park from the people who know it best - the local community.

Get helpful reports about park conditions, local weather, the park's newest enhancements, the status of flowering seasons.

Here at ManitoPark.org we want to bolster the Manito Park community and let others know about what's happening at the park.

We hope you enjoy this news report from ManitoPark.org. If you have suggestions on how to improve this site or Manito Park, click the contact link and complete the inquiry form, telling us how we can work to improve. Or just send us an email to: inquiry@ManitoPark.org. We'll take it from there.